While there are plenty of news articles, reports and posts about Matthew – this section is where you will find original content by him.  Enjoy.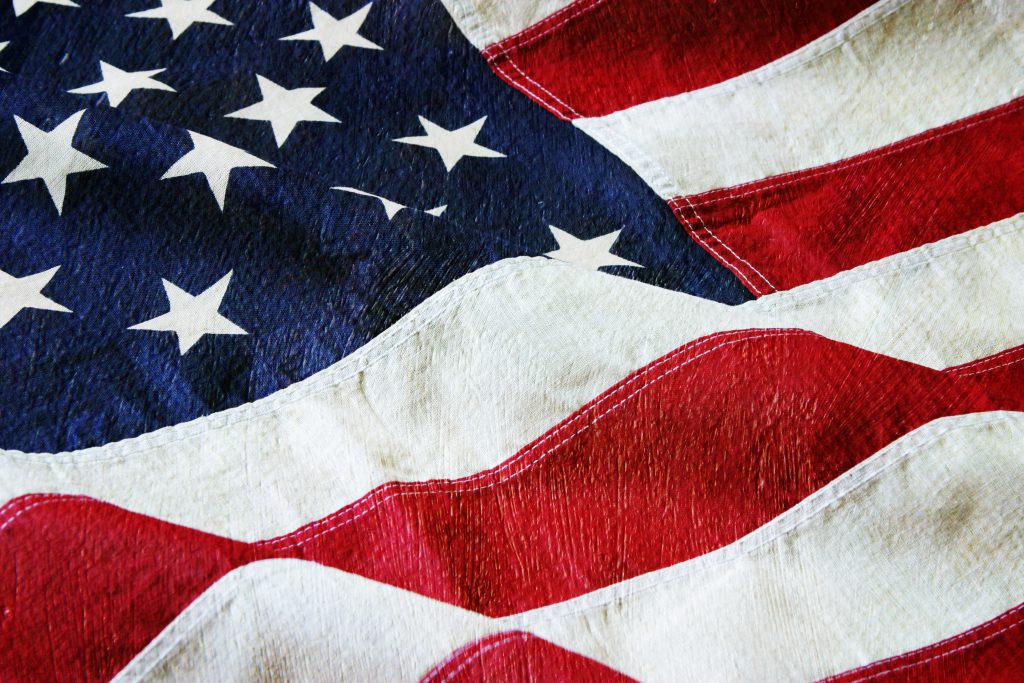 Purpose
I have been given a unique platform from which to serve. Service to others, while beneficial to them, is essential to my own well being. To serve is to be favorable and be of use to others, despite our age,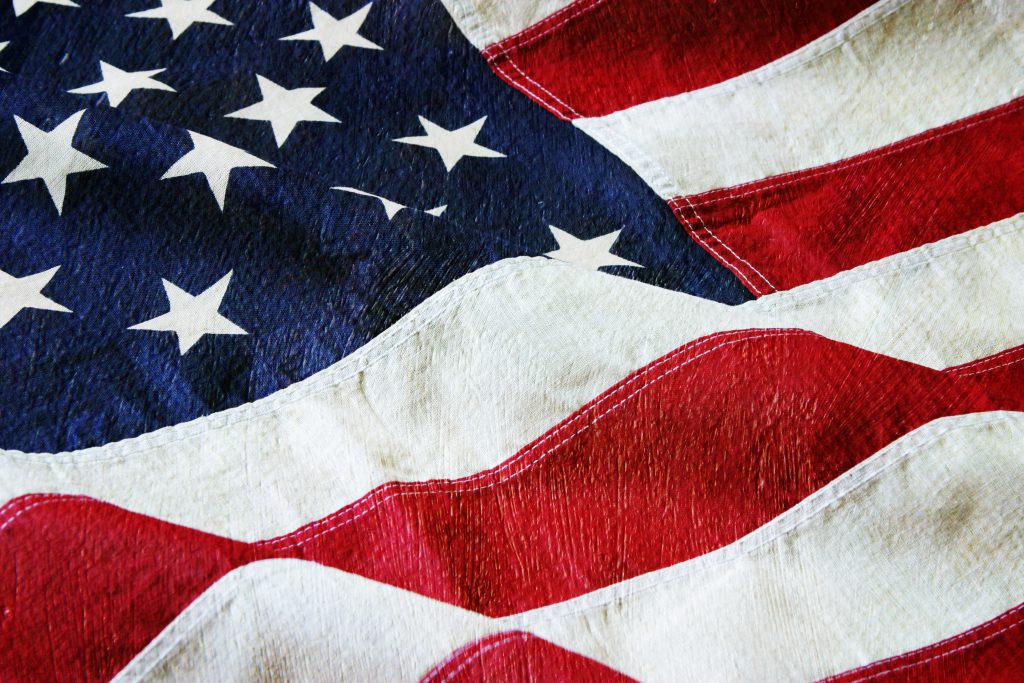 Old Glory – Its amazing to know what our American flag means.
Old Glory

It is amazing to know what the American flag means and how every part of the flag symbolizes something of significance on what this country is founded by. The real question is what is the real meaning