Matthew and OEW Team Leader Danny Stokes will be riding from Ashland to Fort Campbell.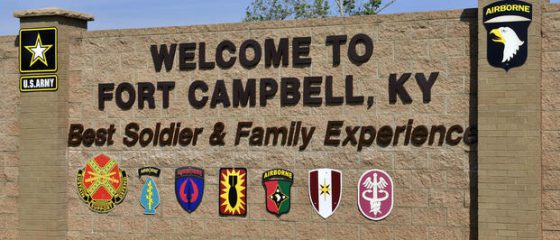 The three Fs in F3 stand for Fitness, Fellowship and Faith — the last of which are defined as not one specific religion or faith system, but simply a belief in something outside oneself.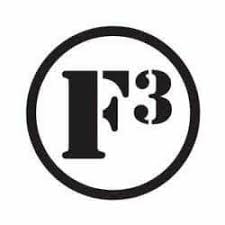 This 206 mile bicycle ride is the largest multi-day bicycle event in the Northwest, with up to 8,000 participants riding from Seattle to Portland in one or two days. The route takes you through...